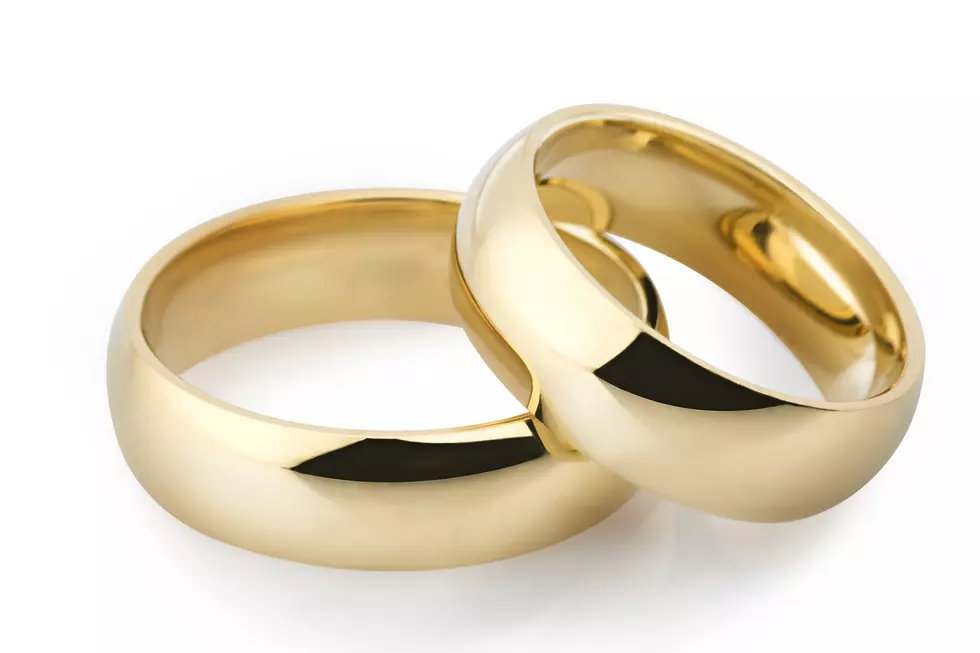 Ring Found in a Sewage Truck In NH is Back With it's Owner
cemay
The unbelievable story of a wedding band found in a sewage truck has a happy ending.  I wrote recently about a wedding band that had been found in Rowell's Services, a local septic company's truck during a deep cleaning process.  According to WMUR, unbelievably the ring's owner has been located!  When I first wrote about the story, I didn't have much hope but I wanted to help share the news of the lost ring in hopes that there would be a happy ending.
Rowell's Services had been doing a deep clean of one of their vehicles.  Mandie Hagan, co-owner of Rowell's Services said the ring may have been lost up to 4 years ago and maybe even as long as six years ago.  The company put out a plea to the local media outlets in an attempt to find the owner.  A surgeon at the Catholic Medical Center suspected it might be his.  He tells WMUR.com "I knew I went to work with my ring, and I take my ring off all the time, probably a bad habit when I change clothes and scrubs.
But then I went home without it, so I knew I had lost it and of course, it was frustrating."  Earlier this month Wu saw the News 9 story and suspected it was his ring.  He called Rowell's Services and described the ring exactly.  Kudos to Rowell's Services in Northfield NH, because of the story they fielded around 100 phone calls about the lost ring.  Co-owner Mandie Hagan had taken the ring to a local jeweler to have it cleaned and shined up.  Wu is very happy and the ring looks and smells like new.  I love a happy ending.
5 Old NH Seacoast Slang Words and Names