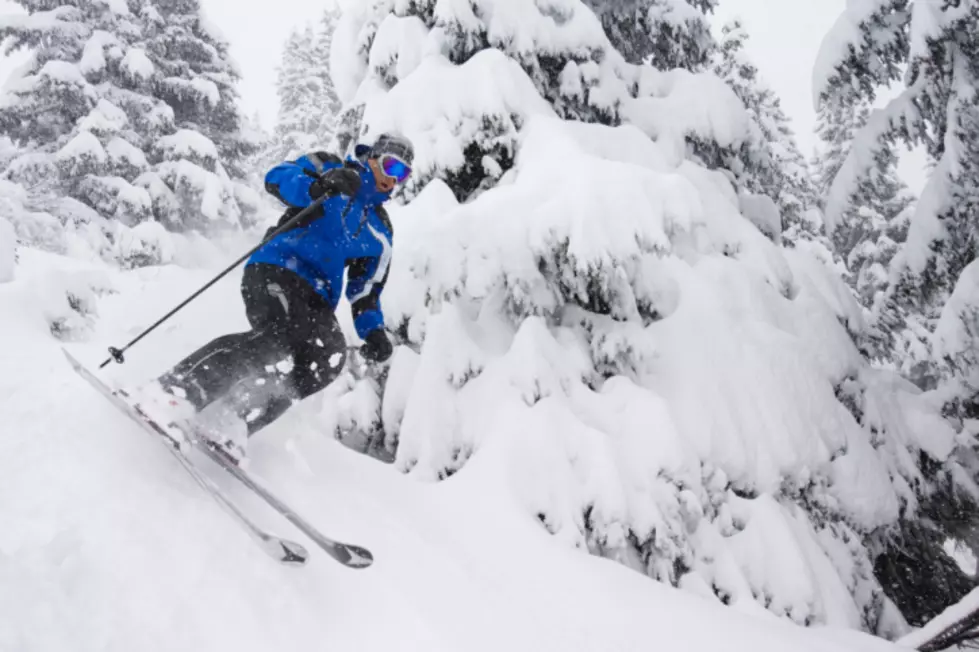 Ski Mountains in Vermont Are Hurting After the Rough 2021 Season
Jupiterimages
Since this is the year I decided to learn how to ski, I spent almost every weekend at a mountain in either New Hampshire or Vermont. I visited Killington a bunch of times which is probably my favorite mountain so far on the east coast. The mountains always seemed pretty crowded to me, especially on the weekends. But apparently a lot of people skipped out on skiing in this season due to the pandemic.
According to Boston.com, Vermont ski resorts lost around 100 million dollars in revenue because of COVID! Yikes!
The site goes on to explain that skier visits were down about 40% (this doesn't include season pass holders),  Lodging revenue dropped by 60% and food and beverage revenue was down by 70%. The article says that even on days where the mountain was seemingly busy, you would go into the cafeteria and it would be totally empty. A lot of people were comfortable being outside where they could socially distance but not in an enclosed space with a bunch of strangers.
So this begs the question, what is the state of Vermont going to do about this deficit in revenue? Well, they are hoping for a big old wedding season to make up for some of the lost money. This is not out of the question since all of the 2020 weddings have been rescheduled to 2021 and Vermont is a popular wedding destination for out of staters. The article also said the state is planning another $50 million in economic recovery grants
LOOK: The least obedient dog breeds
LOOK: 30 fascinating facts about sleep in the animal kingdom