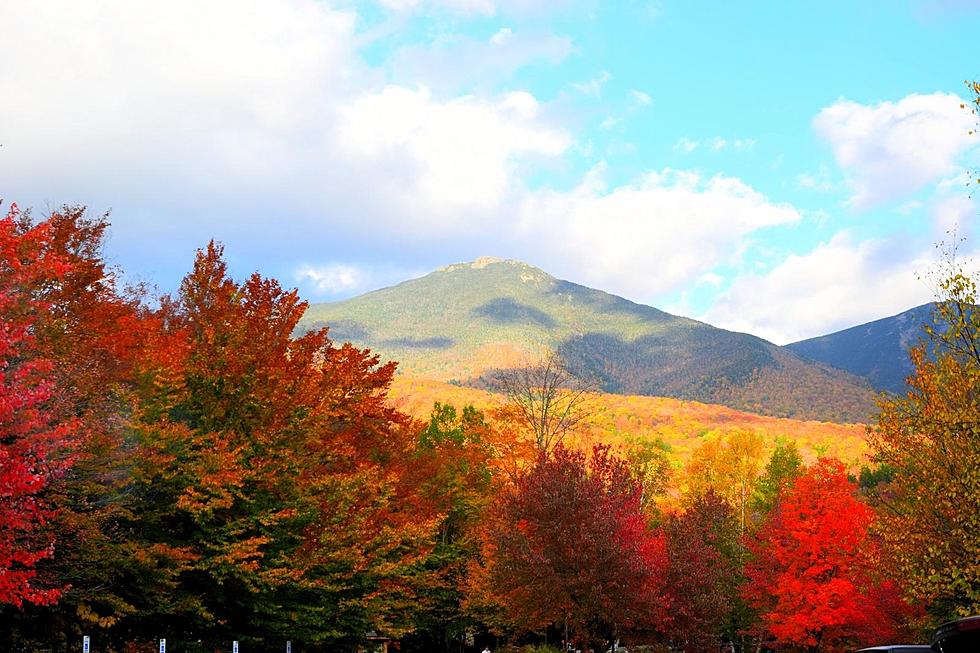 Moving Away From New Hampshire? Here's What People Miss Most
canva.com
Scrolling through Reddit, I am amused by the questions people ask, and responses people give.  I don't comment much, but this one post caught my eye, and I had to chime in.
The r/newhampshire group always has amusing stuff going on, but the discussion about those who moved away from New Hampshire and New England got me thinking.
If I moved away from New Hampshire, what would I miss most?  The comments rang true.
New Hampshire Love
There was not anyone who wished they hadn't lived in New Hampshire, and moreover, there were plenty who still wished they lived in the Granite State, or at least in New England.
The main longing was the four seasons, and the summer, spring, and fall in New England.  Let's face it, people come from all over the world to see the Kancamagus Highway foliage show in October.
The other noteworthy topic people miss is the sense of community.  There was a common theme about "Southern Hospitality" and what it really means to Northerners, almost to the point of the hospitality being disingenuous.
I thought this phrase summed up the feeling of community rather well.  I have heard this before, but not recently.  The Reddit user stated, ""Southerners are nice but not kind. Northerners are kind but not nice."  That sounds about right.
Sarcasm is actually a quality of those of us from the north.  We often mean it as humor, but it's often taken the wrong way by folks from other parts of the country.  New Englanders don't beat around the bush.  They just say what's on their mind, and it's refreshing.
Another user said, "This has rung true for me so many times in NH. People are pretty reserved, but there are so many times that they've helped out my family or I...I don't have a single friend from high school that would simply make empty promises."  Also, "Northerners are straight up, what you see is what you get."
Sadly, another person said they moved and missed New Hampshire, but now can't afford the housing in New England to make the move back.
So, next time you think you might move away from New Hampshire or New England, remember you won't find another place like it in the country, according to Reddit.
These Eight Towns Have the Kindest Residents in New Hampshire
We asked Granite Staters which New Hampshire towns have the nicest residents. Here's what they said.
Four New Hampshire Locations Praised on Travel + Leisure's Best US Resorts List
Gallery Credit: Megan