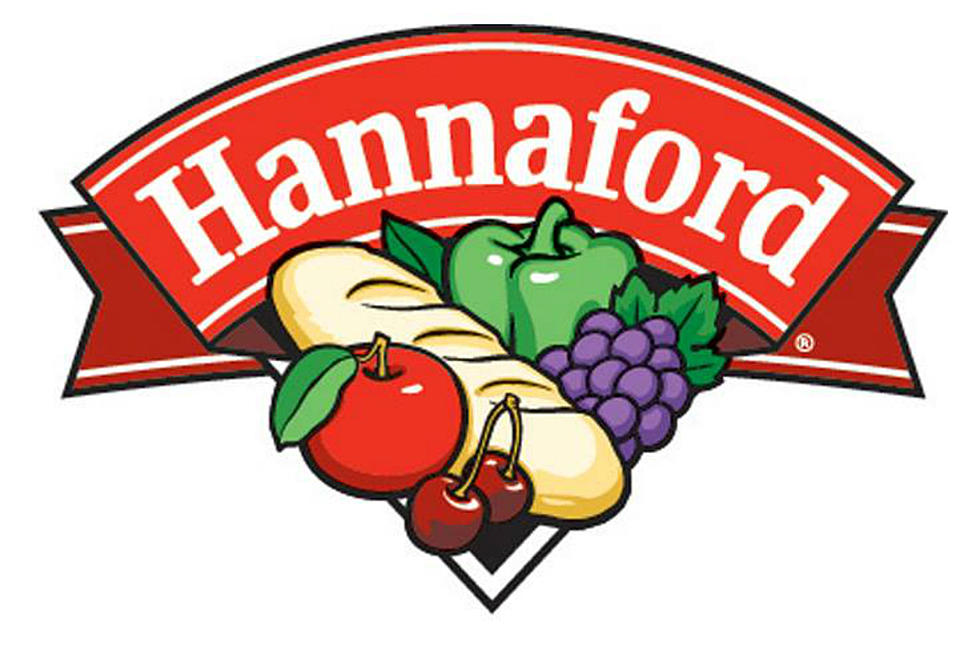 Recall Alert: Fragments of Metal Found in Cheese Sold at Hannaford.
Credit Hannaford's Facebook page
Before you bite into a slice of American cheese, you may want to check where it was purchased.
More problems for cheese at retail. On the heels of Whole Foods recalling a fancy cheese, Maine-based Hannaford is issuing a recall over Hannaford White American Cheese purchased between September eighth and October eighth. The American cheese purchased at the deli, and grab and go" section have been affected. According to their website, the recall is due to "having a foreign object." That foreign object is metal fragments. According to NECN.com, customers should not consume the cheese and may return it to the store for a full refund. Hannaford said no illnesses or injuries have been reported.
Hannaford super markets are all over northern New England. The grocery chain operates 181 stores in the northeast, with locations in Maine, Massachusetts, New Hampshire, New York and Vermont. However, in the release, Hannaford did not say which stores the cheese could have been sold in.