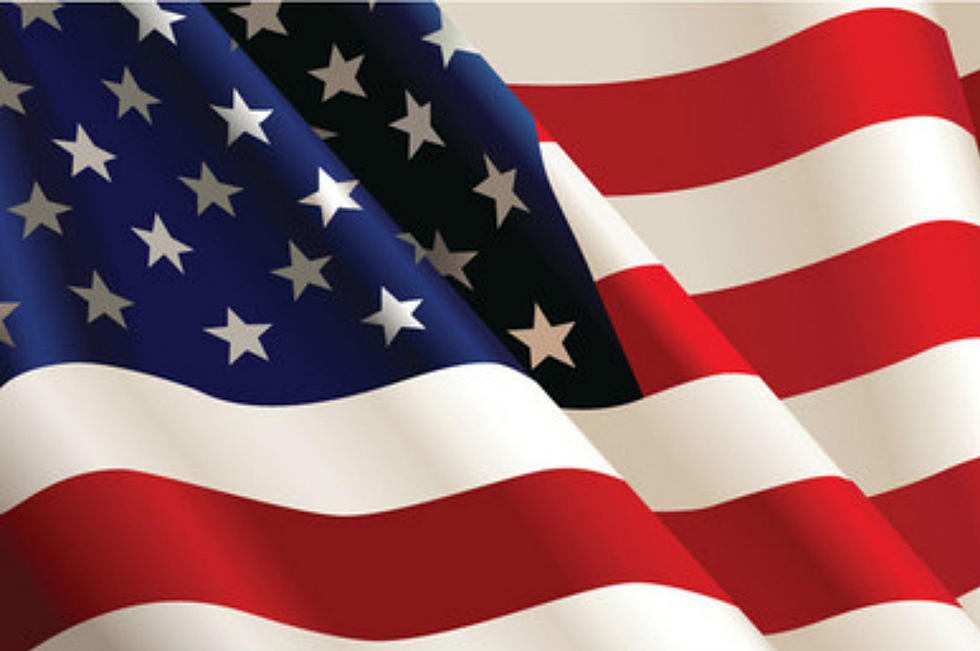 What's Open and What's Closed in New Hampshire for July 4th
Credit Think Stock
It seems to never fail. When a holiday rolls around, we all of a sudden realize we need this or that, right now! Well, to help you out, below is a list of businesses that are open and some that are closed as we celebrate the Fourth of July, New England style:
Obviously, there are exceptions to the rule, so it's always a good idea to call ahead and check to see what's open and what's closed in your community for the Fourth of July holiday.
We hope you have a safe and happy Independence Day!